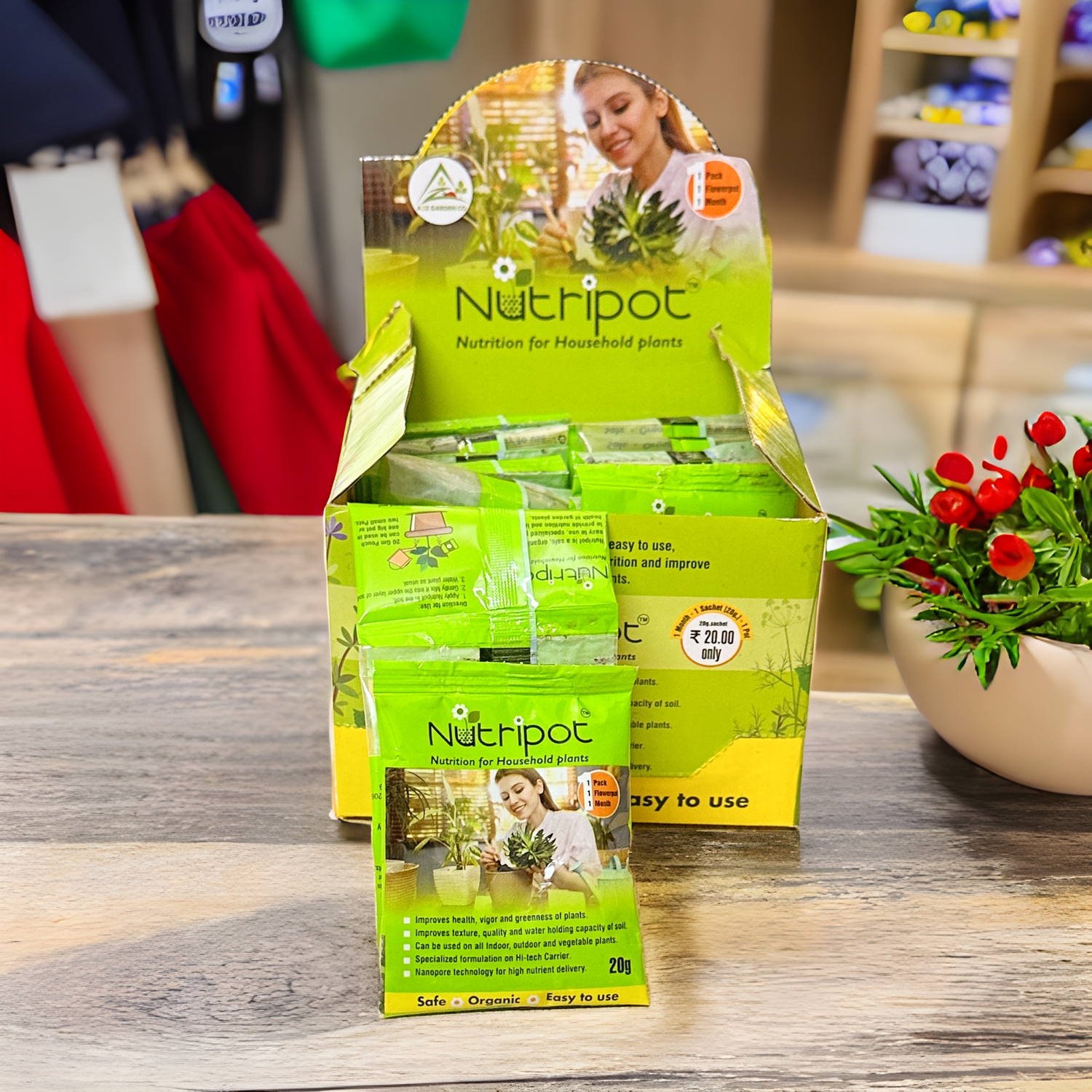 A2Z Garden Company
A few Words About us

A2Z garden is a Indian company which manufactures and markets new age gardening products, in the domestic and international markets. We remain passionately committed to providing quality, garden tested, earth friendly products across all segments like nutrition, plant protection, flowerpots and so on.
Contact Us
Our Misson
A right mix of inputs, such as a carefully chosen collection of plants, pots, potting mixes, nutrition products, and so on, is required to create an elegant garden. To keep your plants healthy and radiant, you may use the different nutrition sources broadly divided into Organic or inorganic fertilizers. Inorganic (chemical-based) fertilizers release nutrients quickly, have a short shelf life, and can be hazardous to the environment or to store in the home.

A2Z Garden Co has created a specific line of organic nutrition products that are both environmentally safe and can be stored at home. Our unique granular range was created to provide nutrients for a longer time and additionally enhance the soil structure of potted plants. All our plant nutrition products are produced from natural ingredients at a manufacturing facility in Taloja, Navi Mumbai, India.